CONTEST
In 2021, we are holding White Canvas Art Competition—a starting point for creating a new art scene that is based on new ways to support artists.
By harnessing latest technology to safe and fair distribution of art works, the competition aims to gather works by the best up-and-coming artists in the region.
This year, the competition is open to anyone at any age who aspire to become an asian professional artist. We also created the kids category in this competition to encourage those under 17 to engage in painting and creativity.
The works selected will be exhibited online, and off line in Japan, and made available to collectors around the world. Enter your best work!
CONTACT
CATEGORY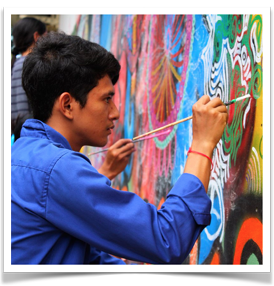 General Category
Over 18, any age. But for discovering
artists who aren't yet represented by
commercial galleries.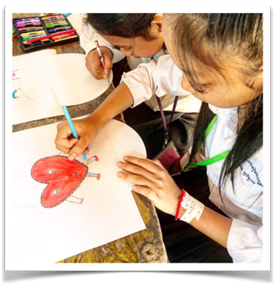 Kids Category
Under 17 years old.
Children's paintings, seen from the
artistic point of view.