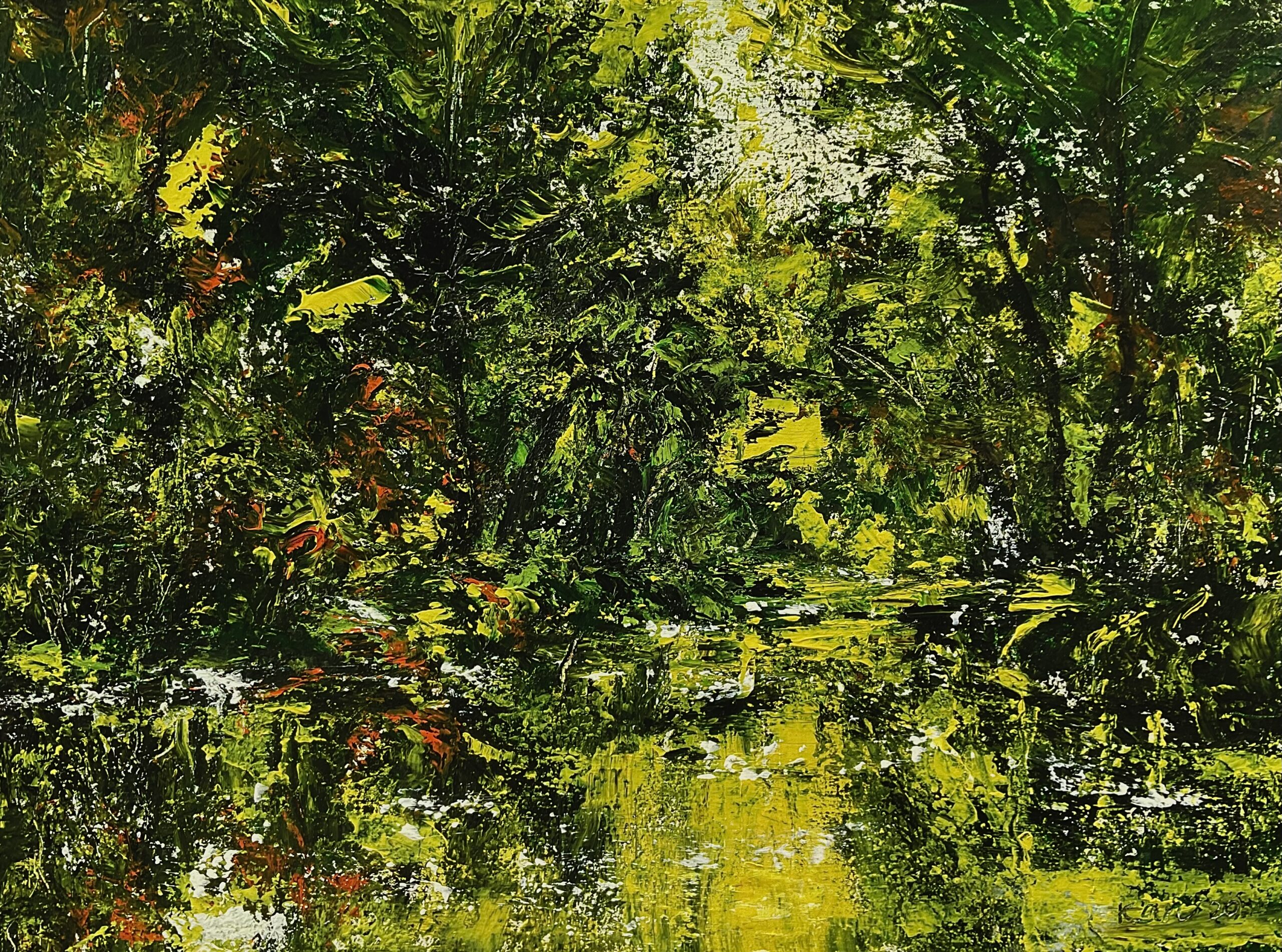 Artist
Kan Limsathaporn
Title
Sing inside
Dimensions
H60cm×W80cm
Medium
acrylic on canvas
Year
2021
Concept
The freedom that shines from within like a flower that blooms from a tree root
Impressive colors that are remembered to the eye. singing through emotions and feeling deep inside
moving mind Every moment the light is captured, it will immediately show its color.
In this piece, I took 23 minutes to draw this painting, drawing quickly, letting the emotions flow from start to finish.
Age
General