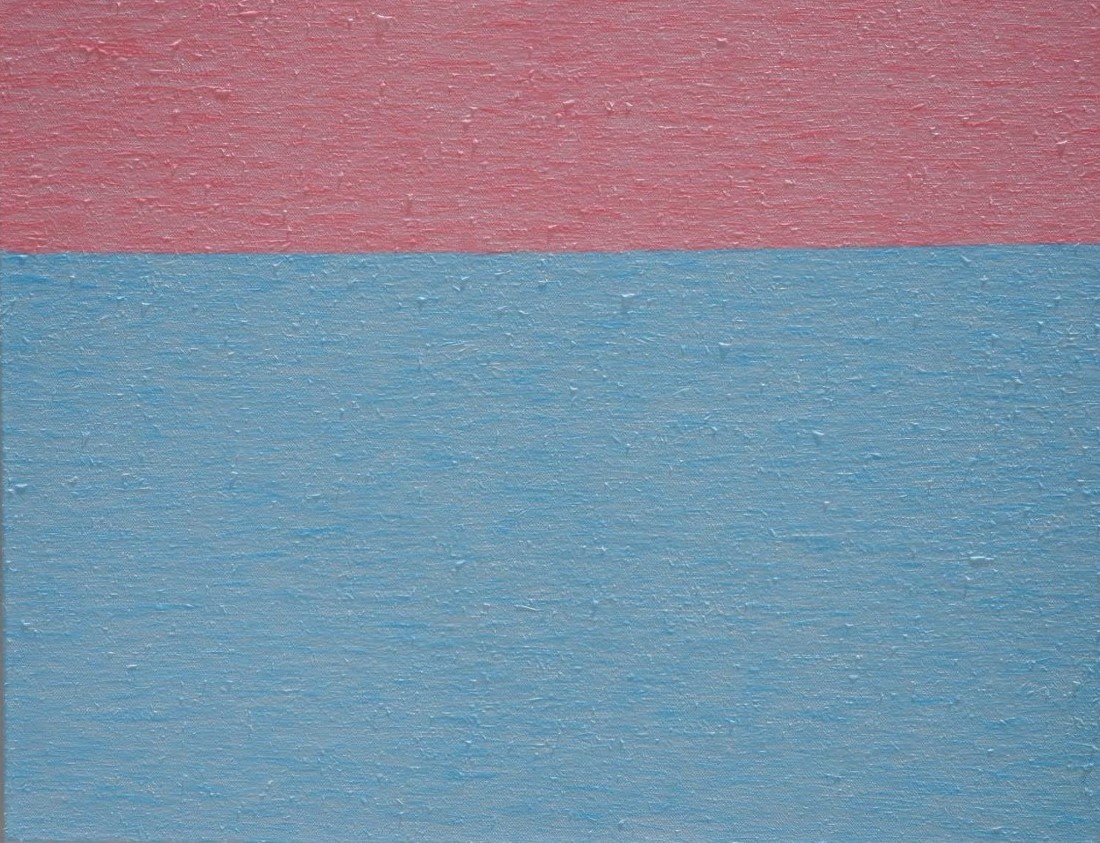 Artist
Thanyapapas Kittithananuwong
Title
REMEMBER
Dimensions
H60.5cm×W50cm
Medium
plastic bags
Year
2020
Concept
Painting works by using plastic bags for creation. Instead of using oil paints or acrylic paints like general
painting I have collected plastic bags for garbage in the dormitory, but when I started collecting plastic
bags from time to time. Found that the plastic bags obtained were excessive. So I want to get rid of
plastic bags that are not just discarded but rather used to promote what I am studying.
That is fine arts It is the starting point for using plastic bags to create a painting.
Age
General
Click here to sell this artworks
https://www.jreastmall.com/shop/g/gS001-C016280/