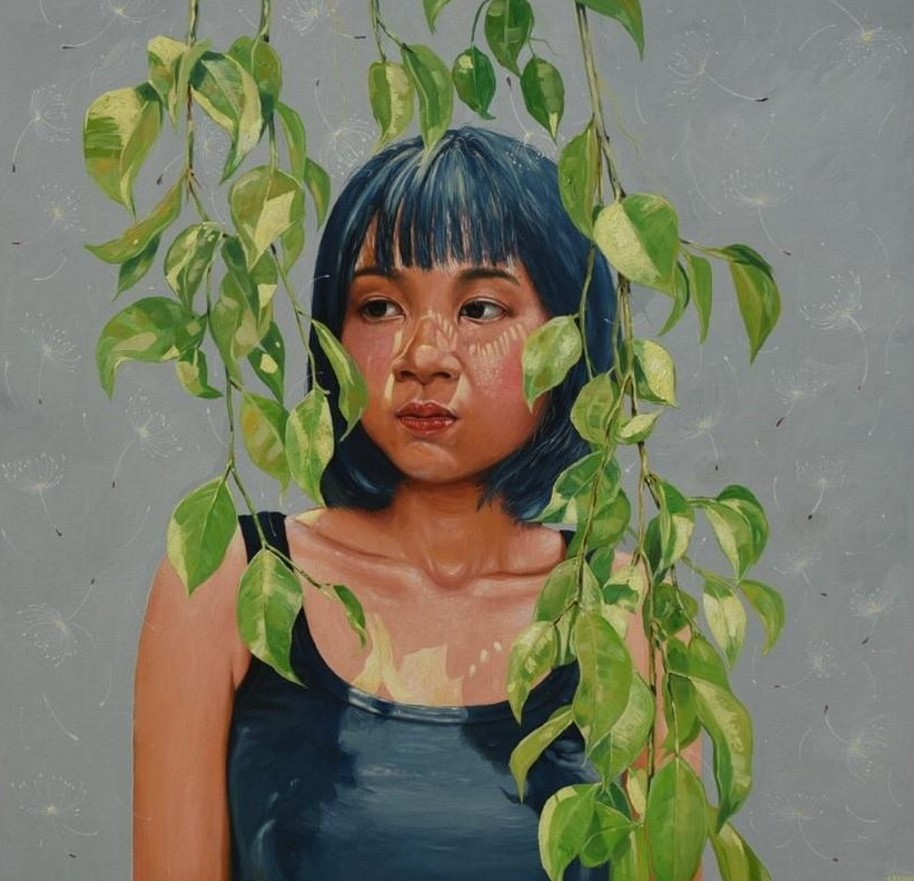 Artist
Sirichai Srisuwan
Title
NATURE IS MY FRIEND
Dimensions
H100cm×W100cm
Medium
oil on canvas
Year
2020
Concept
Nature and human beings are interdependent. If humans lack nature, they cannot live.
However, there will be an event where man has harmed nature and nature responded to human being with
various disasters. But I still believe that there are many humans who still love nature and I think nature loves
them as well.
Age
General
Click here to sell this artworks
https://www.jreastmall.com/shop/g/gS001-C016302/