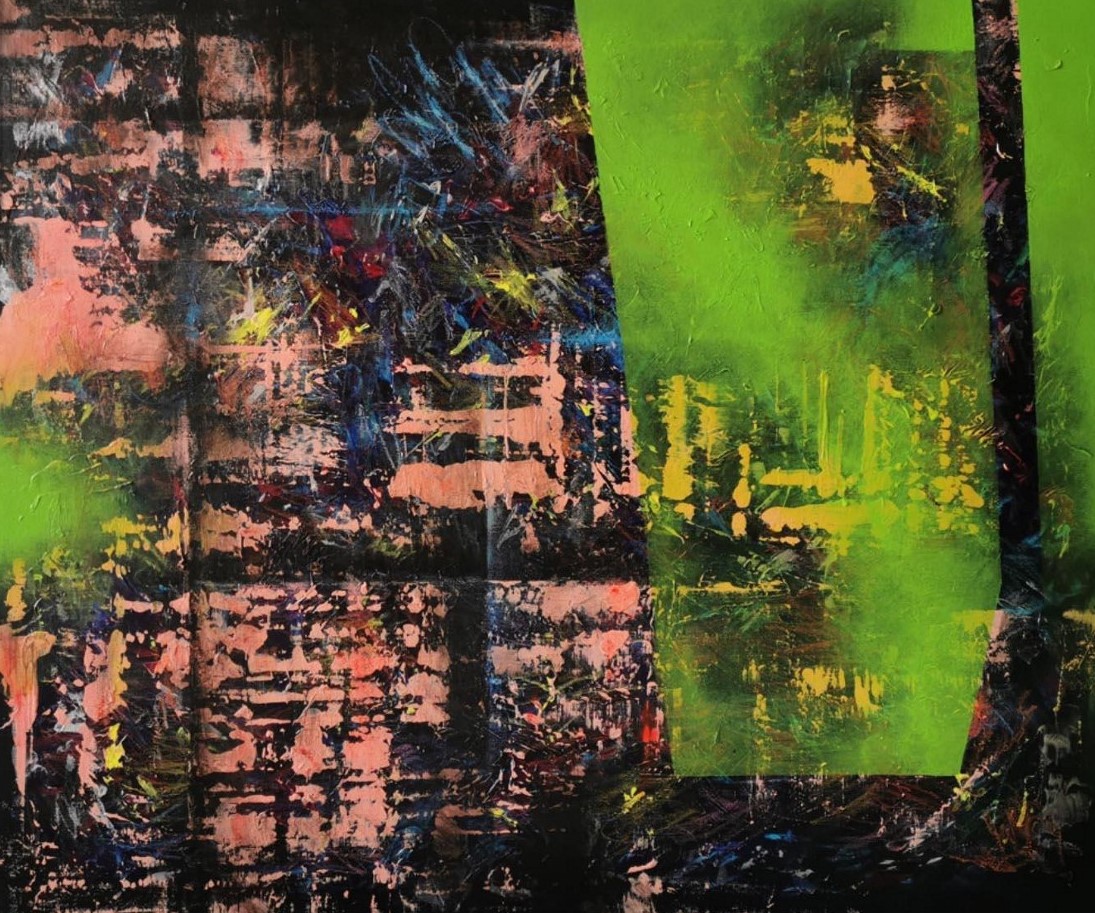 Artist
Issaree Thamkamphee(Emmy)
Title
LIGHT IN THE DARK II
Dimensions
H70cm×W90cm
Medium
acrylic on canvas
Year
2020
Concept
In the dark the light comes in
"Light" is hope, like the color that is added to the darkness. The light is encouraging And the comforting
words that may have escaped the darkness in a certain place at that time, or may not, but in the darkness
there had been a light. There are two sides to life This means that This life can think of things that make
you feel good, happy, and cause many tragedies or problems. And art presents the good, the truth, the
beauty, the light and the bad. The ugliness, the bad, the dark in life. Which are two areas of life as well.
As usual in all life It is true that "To be happy, must have suffering And every problem has a solution
But the problem always feels bigger. "
Age
General
Click here to sell this artworks
https://www.jreastmall.com/shop/g/gS001-C016286/